A multidisciplinary designer specializing
in Visual and Marketing/Communications Design.
For portfolio password, please email hello [at] jenniezhumai [dot] com.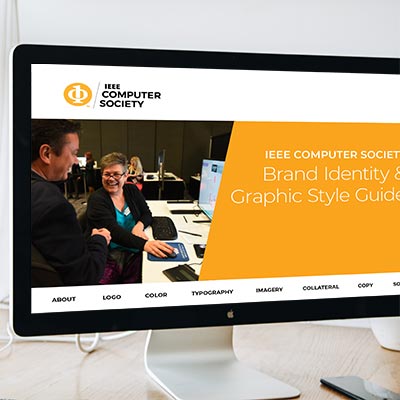 IEEE Computer Society: Brand Guide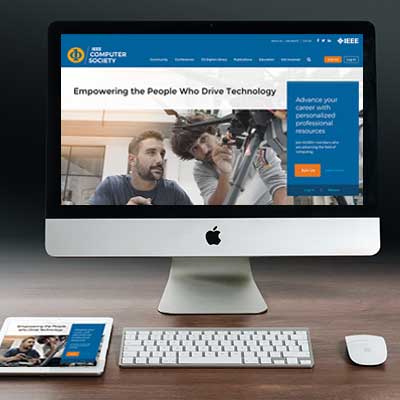 IEEE Computer Society: Website Redesign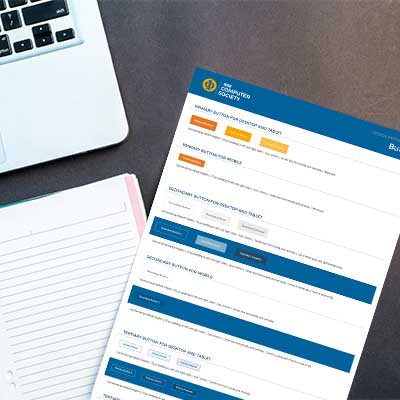 IEEE Computer Society: Design Pattern Library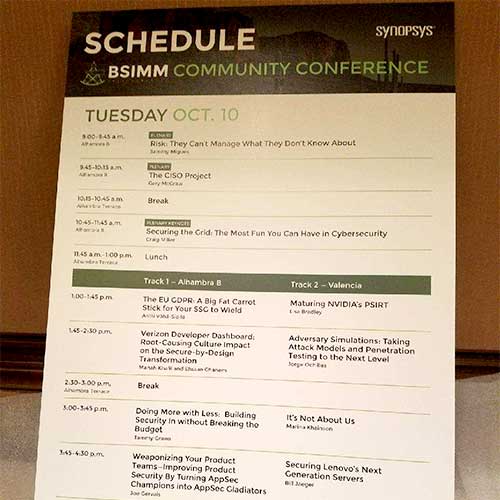 Synopsys: Reports and Collateral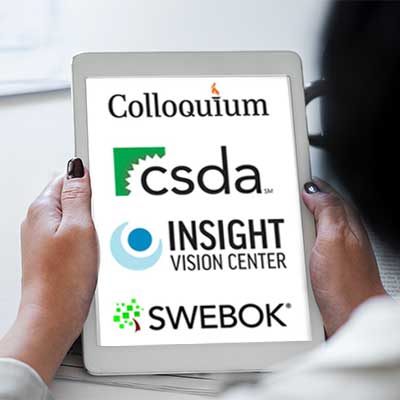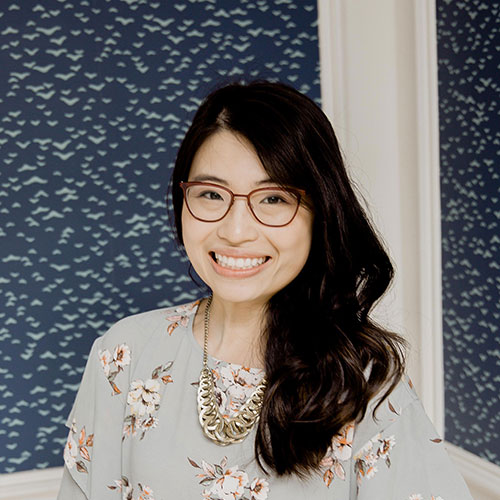 Hello there, I'm Jennie. Nice to meet you! I am a multidisciplinary designer who is equal parts creativity and technical. Through my experiences, I have learned that process focuses creativity, which in turn helps you produce something useful and valuable. It's a beautiful thing when great designs enhance user experiences and are executed efficiently. 
When I'm not geeking out on design, you'll find me baking treats, seeking new food to try, and chalking my heart out for charity!